WRX in AR
Driving my Subaru WRX in Arkansas for a belated birthday trip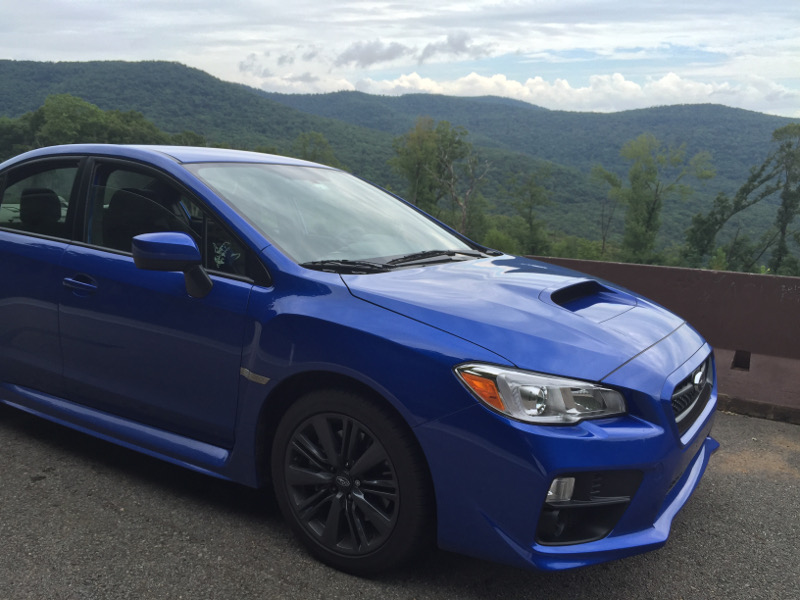 The last few years, I've taken a motorcycle trip to Arkansas on my birthday. My wife and kids are in school so I take the day riding and back in the evening to celebrate with the family. This year, we drove to Nebraska for my Aunt's funeral. I cancelled the ride and figured that I'll do it again next year.
The following week, my son has a cross-country meet in Muskogee on Friday morning. I decided to take the day off to go watch him run and then go on to the fun roads afterwards. The end of the week was looking rainy. I've done plenty of rides on the motorcycle while chasing and being chased by rain. It can be a lot of fun. I got a Subaru WRX a couple months ago and this would be a good chance to take it out on the twisty AR roads. Who wouldn't want to take an all-wheel drive, turbo charged sports car out for some fun?
I woke up late this morning, saw I barely had time to get to the meet, jumped into my clothes and ran out the door. I buzzed down the Muskogee Turnpike and missed my exit when I got to town. It was pouring rain 1/2 mile south of the college that was holding the cross-country meet. I drove a little farther and the rain suddenly stops. It's dry when I get to the school.
I pull into a spot and head for the course. My son's race had just started so I go find a spot to cheer him on. I see him come around the corner and cheer him to catch the guy in front of him. Then I head up to the finish to see how he did. He said he was going to grab his stuff so he could go with me. I know he just wants to take a shower and recover after a race. After explaining my plans to be out all day, he decided to take the bus back so he could get home quicker. I would have loved to brought him along but knew he wouldn't have enjoyed being thrown into corners all day in that condition.
I headed east to Talequah and then took highway 62 east toward AR. It was raining off and on and the car was sure footed in the wet. The traffic was light on 62 but enough to slow me down in some of the corners. Press on to Fayetteville, AR and on out on Highway 16. The rain stopped and traffic was light. Some fast sweepers and turn south on the Pig Trail (Hwy 23). Into the forest and through the mountains.
Plenty of tight twisty turns with downshifting and spooling up the turbos. It's pure magic when it hooks up and shoots you out of a corner.
Stop at the scenic overlook halfway through and I can smell my tires are definitely warmed and up to temperature.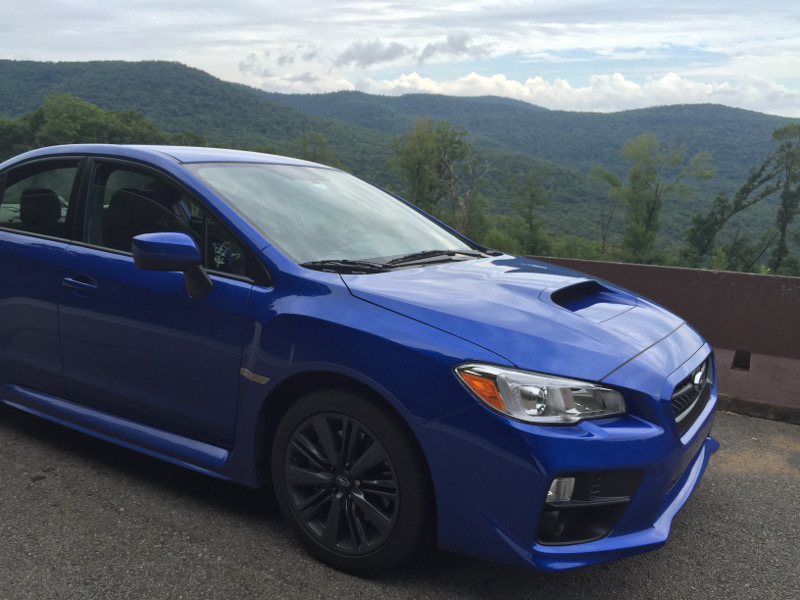 Down Hwy 215 along the Mulberry River to the Oark Cafe in Oark, AR for lunch. Still a little baffled about the session computer saying I got 28MPG through the most aggressive driving section.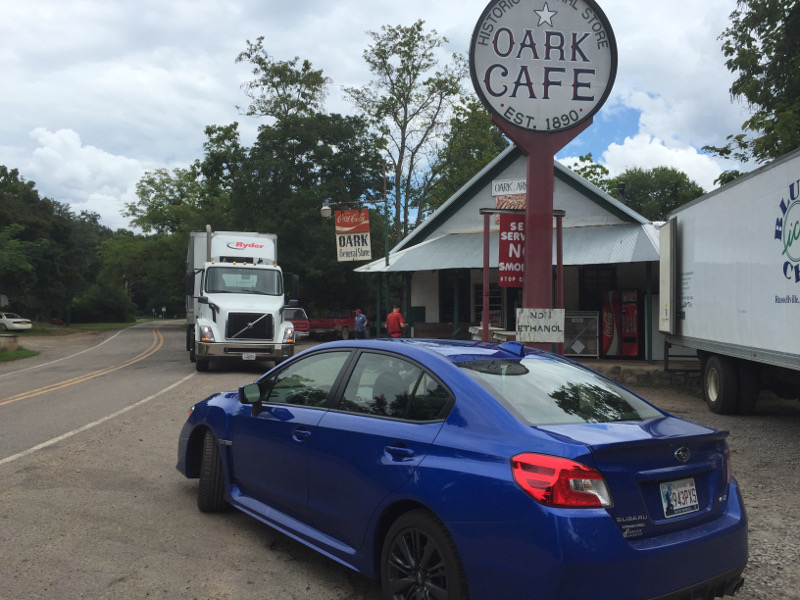 Bacon cheeseburger and curly fries.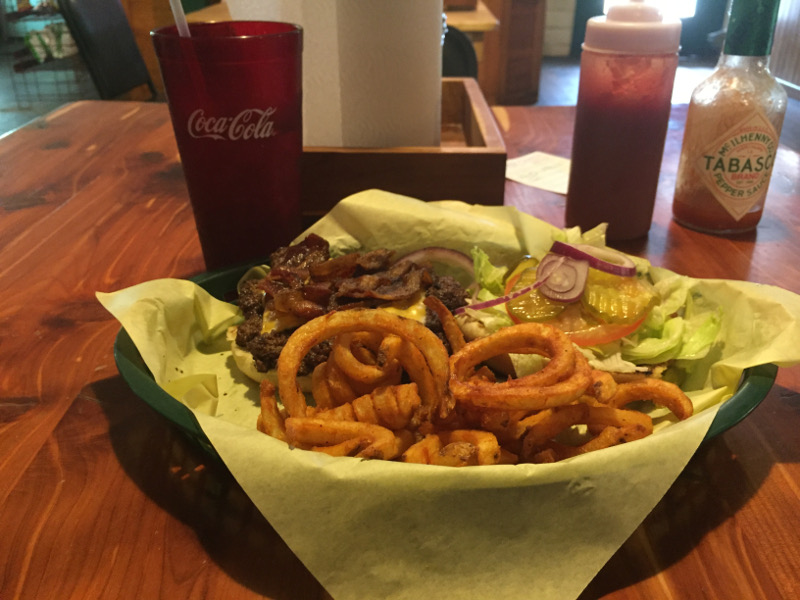 Buttermilk pie. I usually don't have room for pie when I stop here but I managed today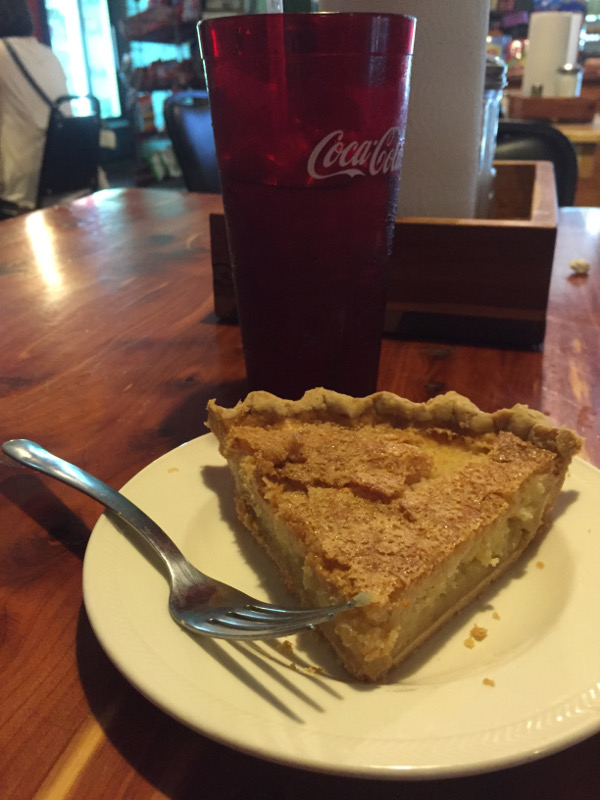 Highway 103 south of Oark. This is a really twisty road with several switchbacks. One section drops 600ft of altitude in 1/2mile or so. This is a fun road.